Your personal legal resource
built upon years of trust
LET US HELP YOU
Real experience. No nonsense, practical and sensible representation. If you or a loved one needs to protect your legal rights, you should hire an experienced Solicitor who will fight your corner and get you the best possible result.
Iam Philip Vint, the Principal of the firm. I work closely with each of my clients. I do not use a buffer of assistants and associates. I pick up my own phone and return my own messages and emails. I am easy to talk to, no matter the topic. I have the experience and confidence you are looking for in a solicitor.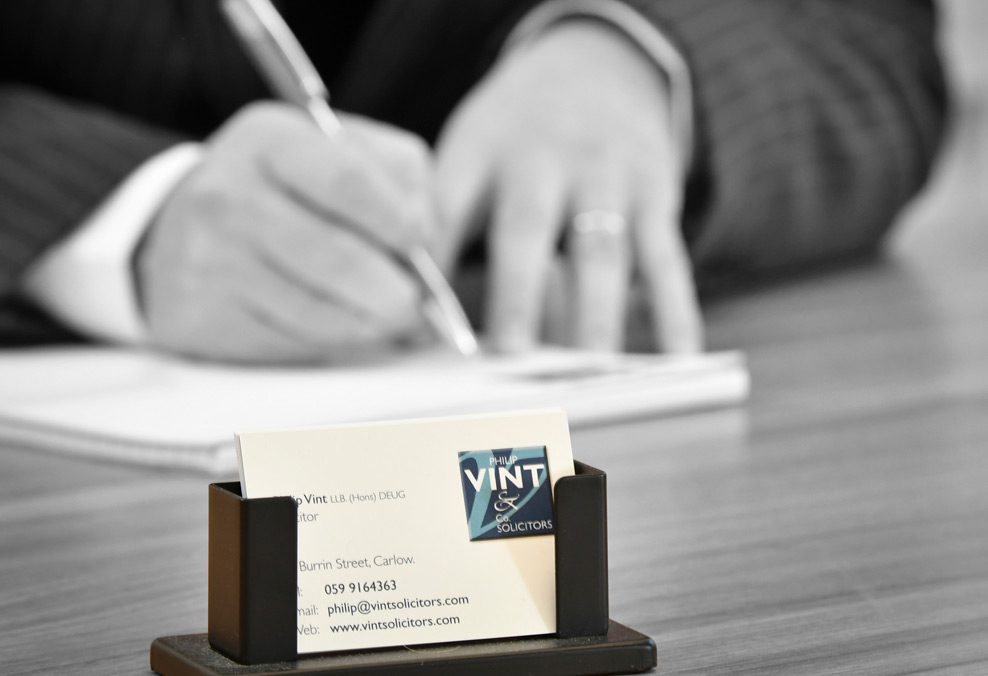 WE OFFER A BROAD RANGE OF LEGAL SERVICES
*In contentious business, a solicitor may not calculate fees or other charges as a percentage or proportion of any award or settlement
What Our Clients
Say About Us
I received brilliant support from Philip Vint & Co solicitors following a road traffic accident. The quality of knowledge and friendliness of staff was exceptional. Philip provided advice and good communication throughout my claim. I would gladly recommend Philip Vint & Co solicitors.
I had an accident on my motorbike which I did not cause. I only had 3rd party insurance and was told by both my own and the other person's insurance company to go away. I knew this was wrong. A friend recommended Philip Vint to me. Philip understood what I was going through and sorted it all out.
We found Philip to be professional, thorough and helpful. He communicated with us clearly throughout the entire procedure and advised careful consideration where necessary. We would have no hesitation in using Philip's services again and would highly recommend him to family and friends.
Philip was thorough and efficient and most pleasant to deal with. Costs were kept to a minimum thanks to his capability. We are more than happy to recommend Philip Vint Solicitors for legal services.
We would highly recommend Philip. He is prompt, precise, polite and a pleasure to deal with. We were impressed with his eye for detail and efficiency. We wish him all the best for the future.
ABOUT PHILIP VINT & CO.
We pride ourselves on an efficient and practical service which puts clients first. Philip Vint, the Principal of the firm, qualified as a solicitor in 1994 and has over two decades of solution based experience. Philip has a reputation for looking after his clients with the utmost care and friendliness while at the same time delivering the highest professional quality. We have a transparent policy on costs and would be more than happy to discuss this with you.
Blogs & Articles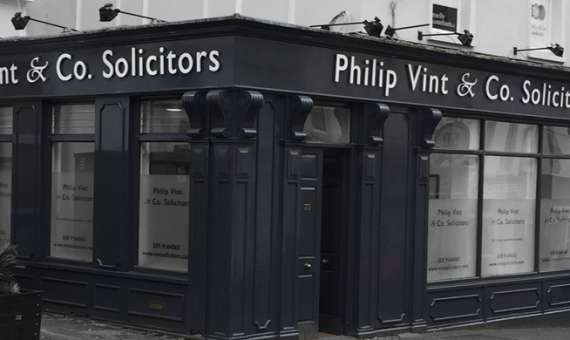 I had been qualified for over 23 years as a solicitor when I decided to become a mediator. In the first mediation I conducted, the parties were really at war and in entrenched positions by noon. Four hours later they were shaking hands with tears in their eyes. This was extremely powerful; mediation had solved an almost impossible situation. So…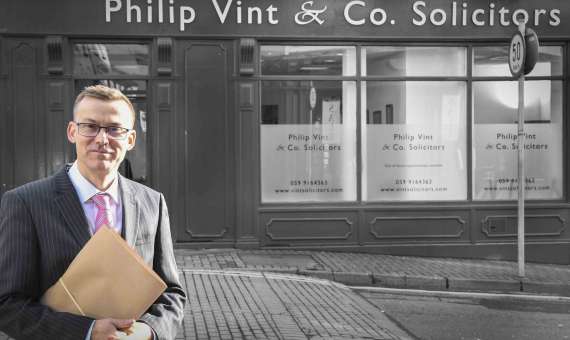 Philip Vint & Co. Solicitors are offering Mediation Services.
The Mediation Act came into force in January 2018 and represents a game changer in terms of all types of conflict resolution in Ireland.
contact us
address
73 Burrin Street, Carlow
contacts
(059) 91 64363
info@vintsolicitors.com